About Us
We, K K International are a futuristic producer of various Eco-friendly carry bags from India. As a manufacturer, trader and exporter, we are working hard to serve and support clients across the globe. For them, we are bringing forth the most appreciable range of Plastic Carry Bags, Oxo-biodegradable Bags, Biodegradable Plastic Bags, Compostable Carry Bags and other items. These offerings are made as per the latest guidelines & policies. We procure the finest quality raw material for production with which we are able to offer the most durable, environment-friendly and value for money products.
Our offers also include customization of the carry bags as per specific needs of customers. The team of our trained experts understands all the customer's exact requirements precisely before working on it. And, delivers the best results to them every time. With this all, we are continuously moving forward in the direction of ultimate success in the respective domain.
Our Responsibilities
Environmental: We are indulged in the production of Eco-friendly Bags that are also encouraged as per the government policies in order to replace plastic Bags in the marketplace.
Economic: We are focused to developing items that are easily purchasable by individuals.
Corporate: We are following visionary approaches to accomplish all our set goals and targets within the shortest period of time.
Employee-based: We believe, our employees are our ultimate strength thus, it is our responsibility to care about their growth & development through regular seminars.
Customer-based: We are a complete customer-centric organization with intentions of ensuring utmost satisfaction to them.

Advanced Infrastructural Area
At major industrial area of Ahmedabad (Gujarat, India), we have 2 production houses along with warehousing facilities. The spacious, technologically advanced and quality-controlled workplace of ours enable us to conveniently design & develop a large variety of Biodegradable Plastic Bags, Plastic Carry Bags, Oxo-biodegradable Bags, Compostable Carry Bags, etc. Our work environment is completely prolific, positive and progressive through which, we are able to experiment with new work strategies. It also allows us to promptly complete each order as per our given commitments to the customers.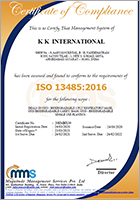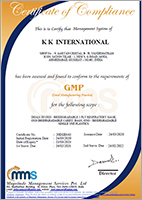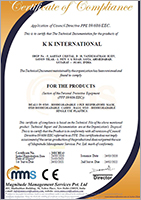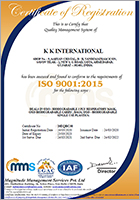 Read More